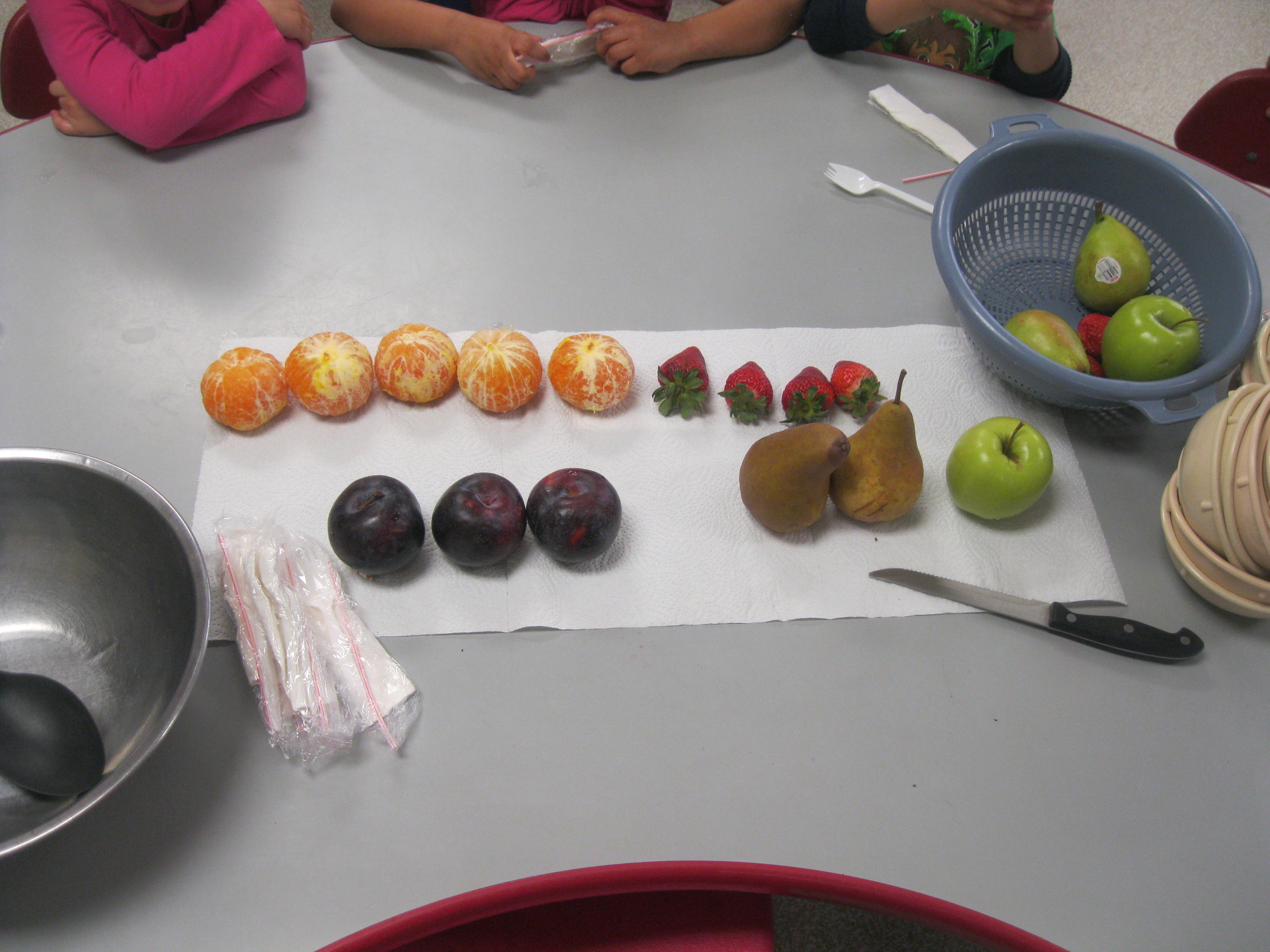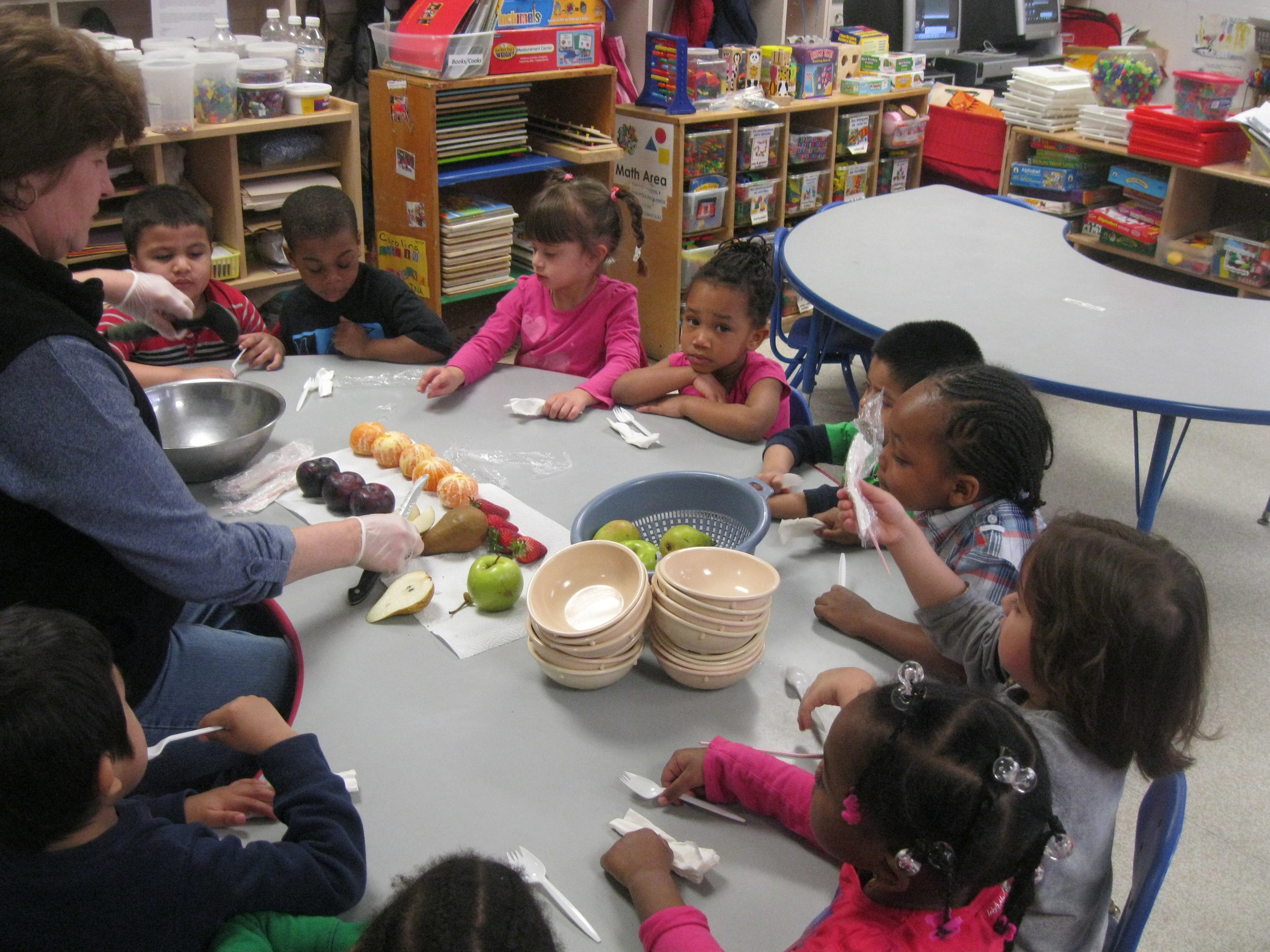 By: Annalee Stanislawczyk
Wow! Spring is in full bloom in Room 3. March was a very busy month. We started of with Dr. Seuss week and read many stories that he created. We made Cat in the Hat hats, and also edible ones using cool whip and Jell-O. A policeman came in to read to the children. They also did a silly sock day, and a silly hat day. The children enjoyed all the activities throughout the week.
Then we planted peas outside with a group from Elizabeth's Groundwork Planting. Each child got to plant a pea in the planters and now we will wait to see them grow. We also planted grass, mustard seeds and polka dot plants, in our classroom. We made a prediction chart and a growth chart to go along with planting. Mustard seeds sprouted first then the grass came in second, but it's growing fast.
We read Eric Carle's The Very Hungry Caterpillar during this the children learned about life stages of a butterfly, we made caterpillars, then we created symmetry butterflies, finally we took the fruits from the story and made a healthy fruit salad. We also talked about junk food verses healthy food. The children acted out the stages by forming an egg with their bodies, then they squirmed like larva, next they went into their cocoon and came out as beautiful butterflies, flying around our room with scarves as wings.
We are moving on to learn about more insects as we read The Very Quiet Cricket also by Eric Carle. I have live crickets for the children to study while we explore insects. The children will learn about the body parts of insects, their habits and homes, with lessons that will include math, language, and science activities. Spring is in the air and we're ready to learn about everything that it has to offer.