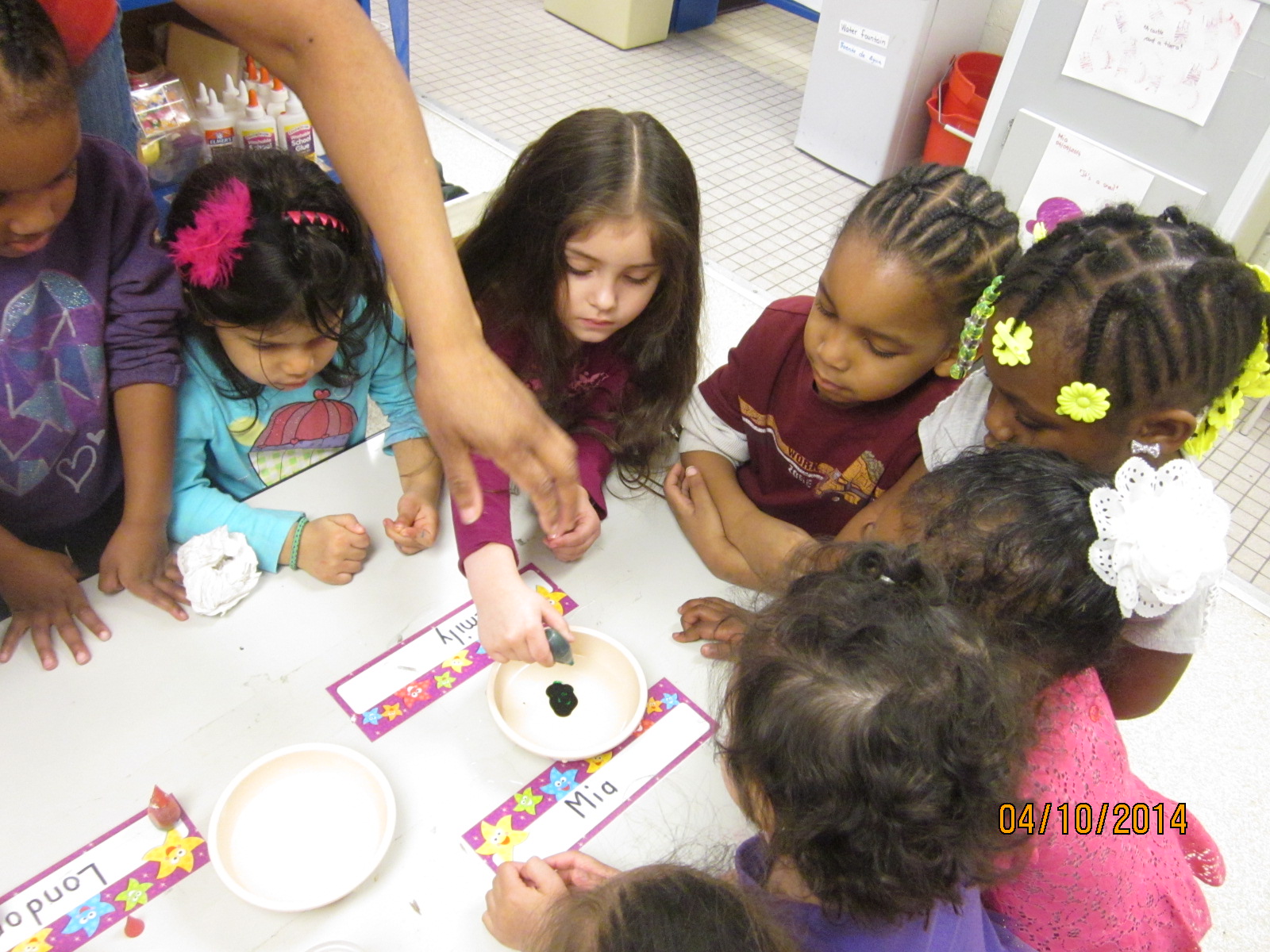 This month our class have centered the activities around the theme" INSECTS". The insects that we studied in depth were: butterflies, ants, caterpillars, ladybugs, bees, grasshoppers, mosquitoes, and the cricket.
Here are some of the ways we planned this thematic unit:
· We analyzed the insects' bodies using posters;
· We talked about how they were born, how they grow, what they eat, how they move, where they live, what they do, and their importance.
· We made our ladybugs and counted the spots on their shelves;
· We made butterflies using sand and glitter;
· We made our own caterpillars;
· We used our fingers to paint the ants;
· We hopped and jumped like the grasshoppers
· We pretended to fly like the butterflies, crickets, mosquitoes, and bees;
· We made insects out of play-dough;
· We used shaving cream to trace insects;
· We drew insects using chalk;
· We observed live ants using the magnifiers
· We read and acted out the stories "The Very Quiet Cricket"; "The Very Hungry caterpillar", "The Very Grouchy Ladybug"
· We classified the insects into groups.
Using their cognitive skills, our students had a lot of fun learning about insects , why they are special for us and for the environment.