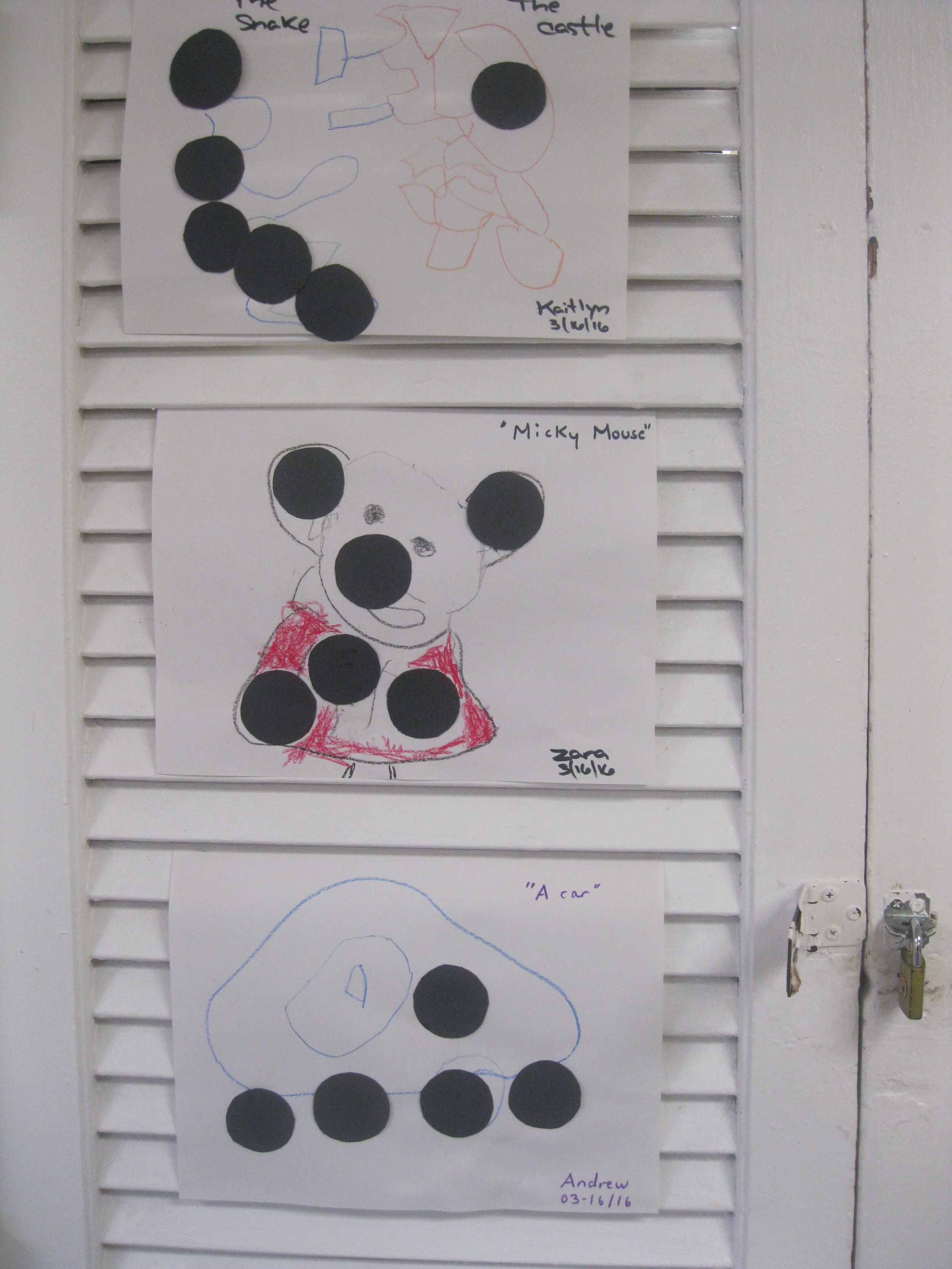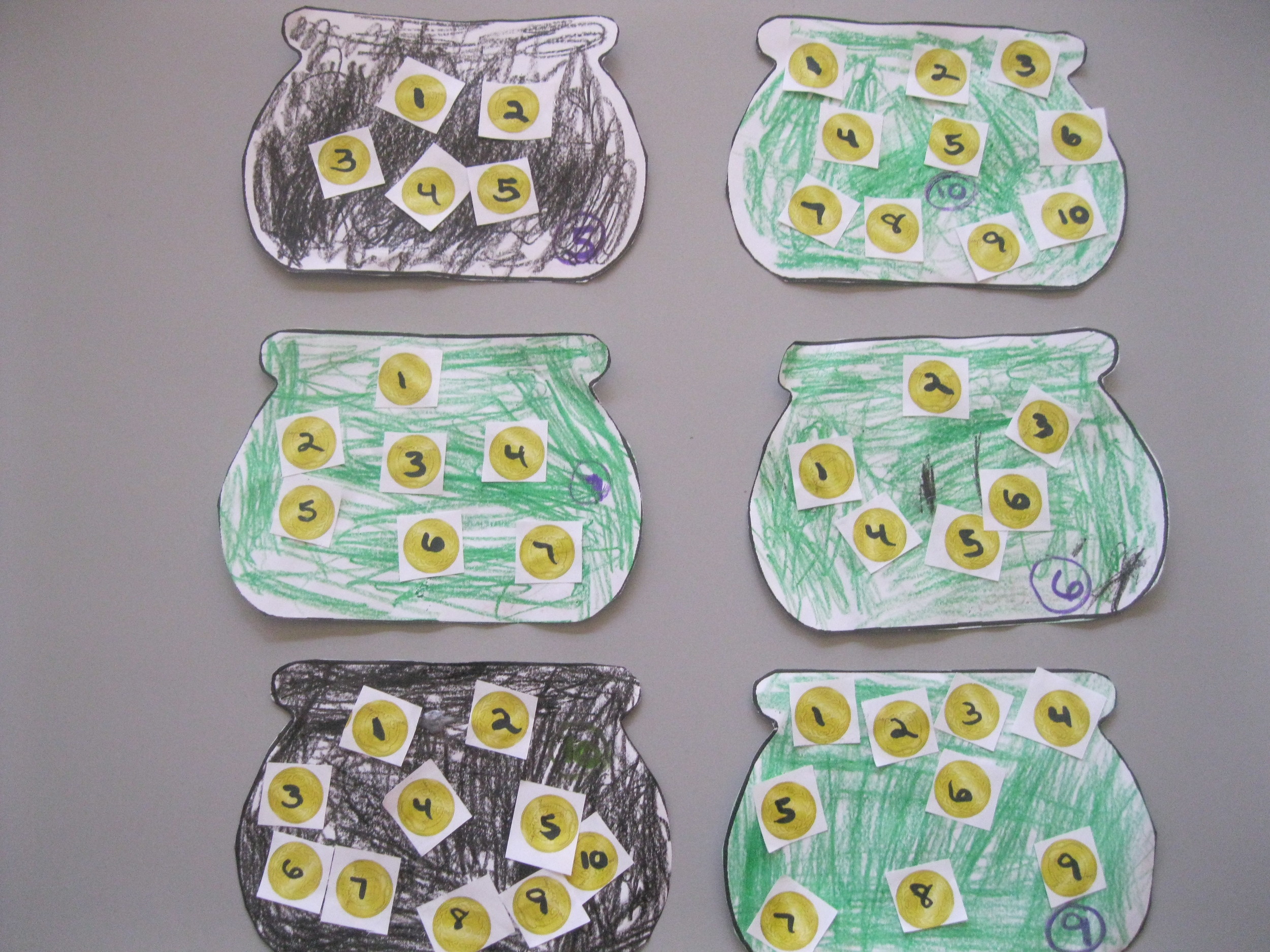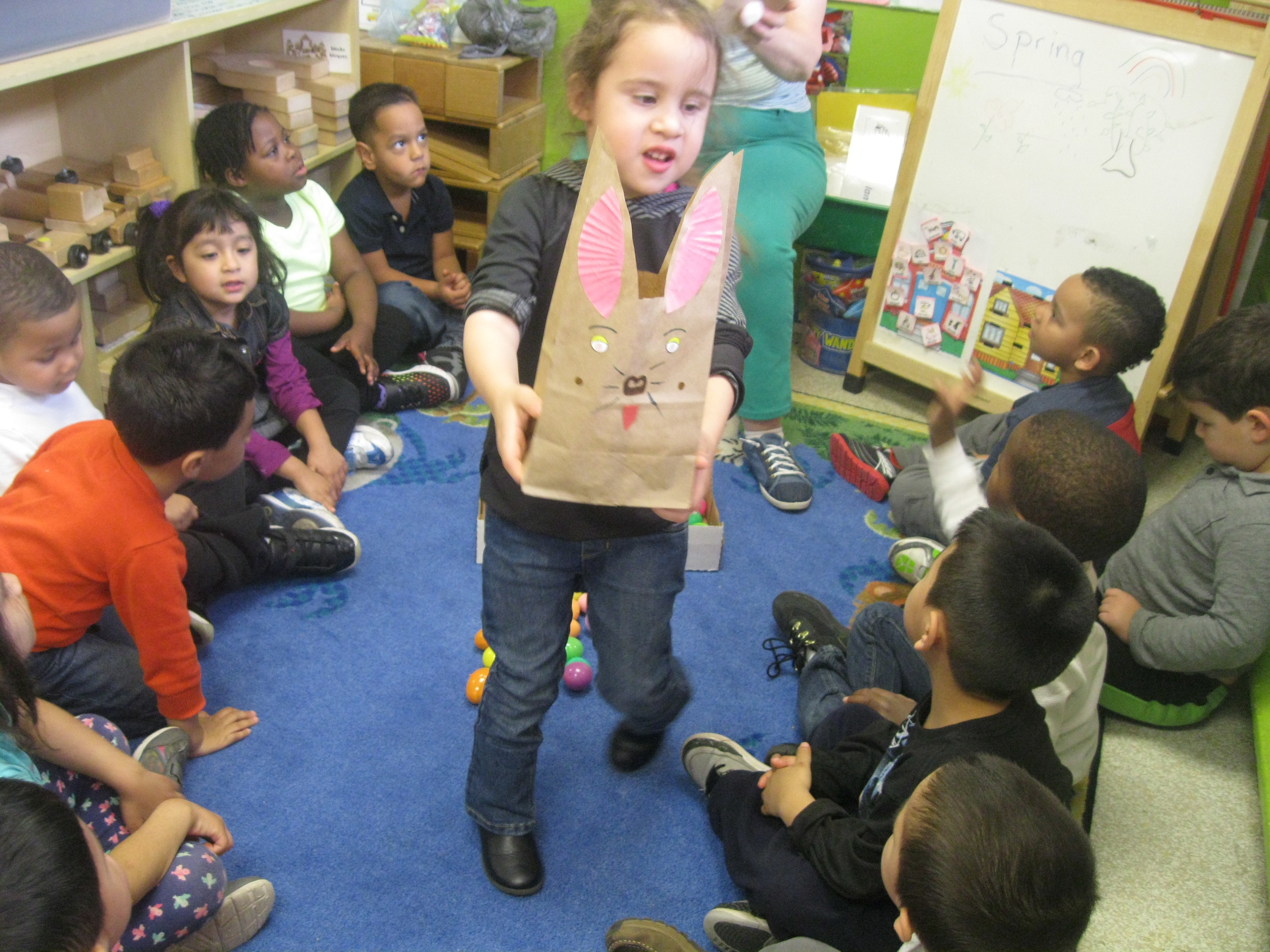 We just finished up our project approach at the end of February and the children were ready to move on in learning. I started reading Chicka Chicka Boom Boom that got the children talking about feelings and how we feel each day. We discussed is it better to be happy or sad. We talked about how to help a friend. We talked about coping mechanisms and how to calmly take care of situations that arise in our classroom. We also started recognizing more letters. We did an experiment of try sink and float with a coconut. The coconut is supposed to float because it's denser then water but if it has a crack it will sink like ours did.
Then we moved on to Chicka Chicka 1,2,3, and the children were learning new ways to count. Although most of them will not be able to count but they will have it as a remembrance in their heads. We counted by twos, fives, and tens. The children counted along with me to 100. They matched number and wrote numbers. During this time I read 10 Black dots and children were asked to draw a picture using the dots. They were able to use ten or less their choice.
Before our break Ms. Ivonne followed plans and the children created bunny bags and went on a egg hunt. She read stories, they learned finger plays, and started talking about spring. They children created stampers of bug on paper. Spring is in the air and we will learn all about the changes in weather, the trees, flowers, insects and more as our year progresses.